The Car of Conservation: How We All Need to Work Together to Help Our World, by Jack Dalton, Kid Conservationist and OURF Youth Ambassador.
I once interviewed one of my heroes in conservation, James Mwenda, who said conservation is like a car. James, a former ranger and rhino caretaker said, "Just like every part of the car has to function for the car to move, [it's] the same with all of us humans." Like a car, individuals, organizations, and movements all have a part to play in helping our world, including you.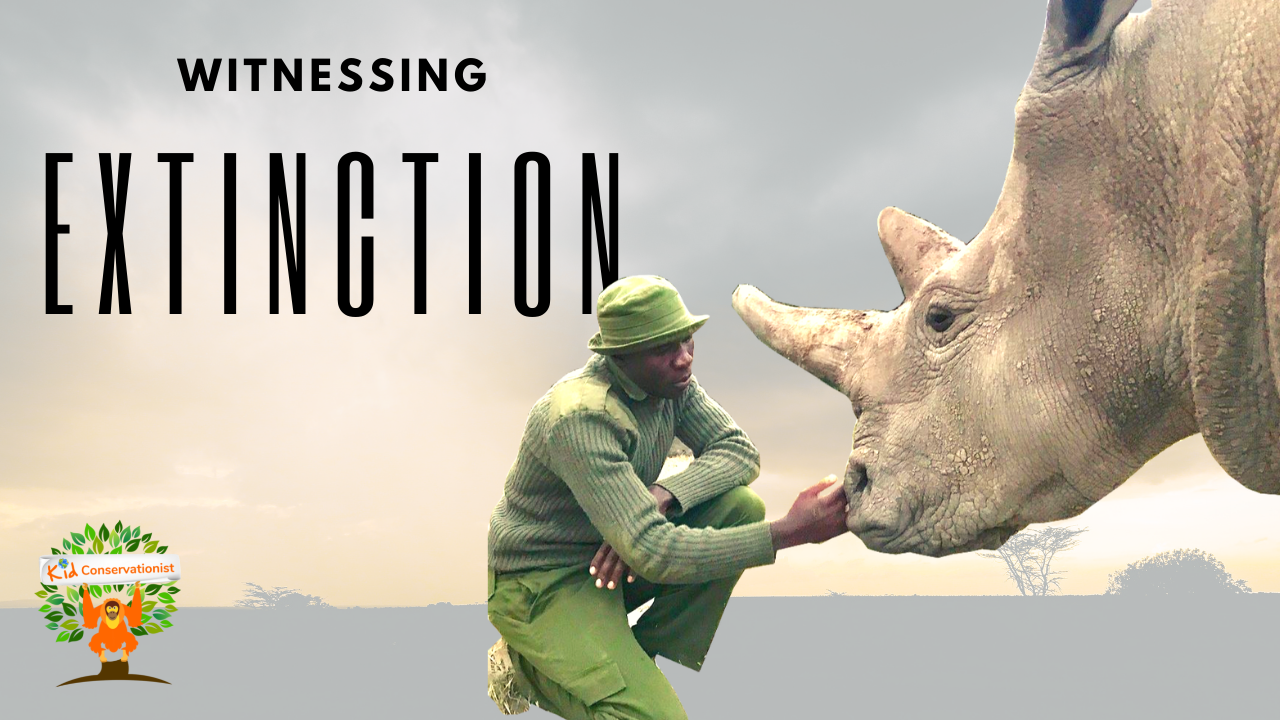 There are many marches and movements around the world that are constantly happening to help protect our planet. One movement that has really made an impact is the Fridays For Future movement. This worldwide strike is led by youth activist, Greta Thunberg. Youth around the globe skip their Friday classes to strike for the climate. The passionate marchers demand change and call politicians and world leaders to action so they can join them in the fight for the climate. These kids demand everyone to take a stance in order to clean up the mess that has been made of planet Earth. Fridays For Future as a movement has brought attention and put pressure on politicians to take action.
In addition to movements, there are numerous organizations and nonprofits working to help our world. I am currently the Youth Ambassador for three wonderful, inspiring organizations; Orang Utan Republik, Orangutan Alliance, and Plastic Pollution Coalition. Another organization that plays a big part in the car of conservation is Orangutan Odysseys. Orangutan Odysseys helps out in a way that is one of the most important in conservation: eco-tourism. Eco-tourism not only offers a fun and educational (and sometimes difficult depending on where you go) trip to a place in need. People can learn and experience nature, see rare animals in the wild, and help the local communities while they go on these once-in-a-lifetime experiences. Orangutan Odysseys has trips to Southeast Asia, and through all of these experiences, they have raised over a whopping $1,000,000 AUD! These funds go to their non-profit partners, one of which is Orang Utan Republik!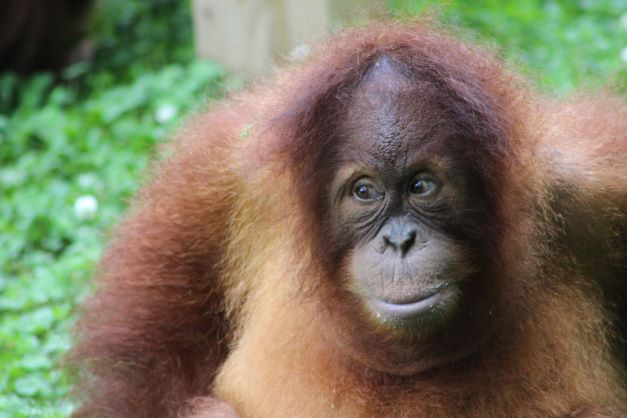 We are all in conservation together, and a person and their individual actions are also incredibly important. One individual who goes above and beyond in their conservation work is Jeff Corwin, who is well known around the world for his nature TV shows that talk about conservation and wildlife. These shows include The Jeff Corwin Experience, Ocean Treks, Corwin's Quest, Going Wild, Wildlife Nation, Jeff Corwin Unleashed, Into Alaska, and more. As a YouTuber, Jeff Corwin is a huge inspiration for me, because I feel that videos and shows like these are some of the most important actions in educating and helping to save species from the brink of extinction. He has inspired countless people all over the world to care about our planet.
What about the rest of us? How can everyday people do their part to keep the conservation car running? You can help locally, nationally, and globally. Locally, you can organize/join a clean-up, talk to your friends and neighbors and educate them about topics you are knowledgeable about and how they can help. Buy more eco-friendly household items and food. Nationally, you can support, join or start a group or movement for an issue that you are passionate about in conservation, connect with others, and contact politicians. At a global level, find one of the many issues you are passionate about around the world, learn about it, and do something about it. As the Kid Conservationist, orangutans are my main focus, which is something I am so passionate about, and something I feel so connected to. This is why I decided to help orangutans, and I call on you to do the same. If we don't take action now, life on Earth will never be the same. Animals will be gone, along with their homes, like the rainforest. It is up to us to save Earth and all of its inhabitants from our mess.
---
Links:
James Mwenda: https://jemuexpeditions.com/
Fridays For Future: https://fridaysforfuture.org/
Orang Utan Republik: https://www.orangutanrepublik.org/
Orangutan Alliance: https://orangutanalliance.org/
Plastic Pollution Coalition: https://www.plasticpollutioncoalition.org/
Orangutan Odysseys: http://www.orangutanodysseys.com/
Jeff Corwin: https://www.bostonglobe.com/2021/09/23/metro/jeff-corwin-launches-new-wildlife-show-focusing-creatures-closer-home/
Kid Conservationist: https://www.kidconservationist.com