Orang Utan Republik Foundation volunteers will be doing outreach, education and fundraising events on a continuous basis in communities across the country and around the world. This page will list those events that are open to the public where you or your friends can learn more about and support OURF's efforts to raise awareness in order to save the species. If you are interested in hosting an event, please contact us at info@OrangUtanRepublik.org. We can discuss various ways you can get involved to make a difference.
---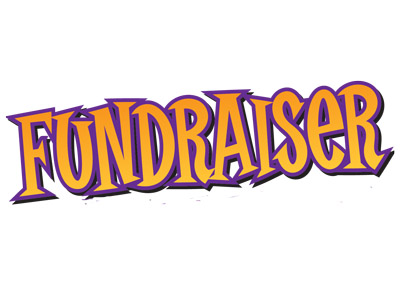 THAILAND - NOVEMBER 2019
Event:
Fundraiser for Orang Utan Republik Foundation
Location: Bangkok, Thailand- venue to be determined
Date & Time: Thursday, November 7, 2019 - evening
Description of Event: Board member Max Tramboo and his team will be organizing a fundraiser to benefit the programs of the Orang Utan Republik Foundation.
More information about this event will be posted when available.
---

INTERNATIONAL - NOVEMBER 2019
Event: Orangutan Caring Week
Location: Internationally
Date & Time: November 10-16, 2019
Description of Event: Organizations around the world will be celebrating orangutans. The theme for 2019 is "Respecting the Rights of Critically Endangered Species."
For More Information: visit: http://orangutancaringweek.com/