Orang Utan Republik Foundation volunteers will be doing outreach, education, and fundraising events on a continuous basis in communities across the country and around the world. This page will list those events that are open to the public so that you or your friends can learn more about and support OURF's efforts to raise awareness in order to save the species. If you are interested in hosting an event, please contact us at info@OrangUtanRepublik.org. We can discuss various ways you can get involved to make a difference.
---
CALIFORNIA- April 2023

Event: The UCLA La Kretz Center for California Conservation Science Public Lecture
Location: UCLA Campus - Hershey Hall Salon (801 Hilgard Ave, Los Angeles, CA 90095)
Date/Time: Sunday, April 2nd, 3:00 p.m. - 4:30 p.m.
Description of Event: Drs. Jennifer Norris & Brad Shaffer will be speaking at this free, public event about California's initiative to conserve 30% of California natural areas by 2030.
Click Here to RSVP for the Public Lecture
---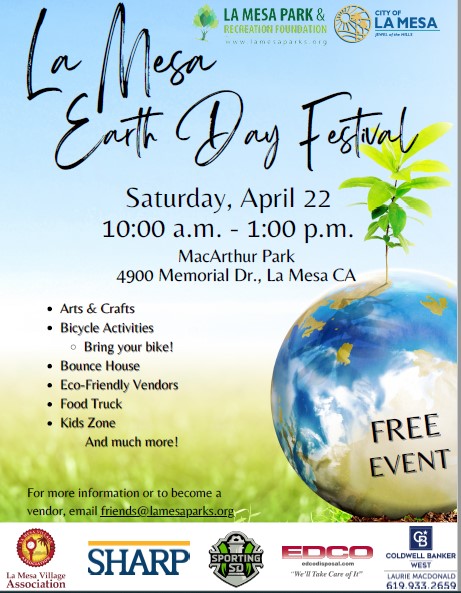 Event: Earth Day- La Mesa, California Earth Day Festival
Location: MacArthur Park 4900 Memorial Dr., La Mesa CA
Date/Time: Saturday, April 22 10:00 a.m. - 1:00 p.m.
Description of Event: Visitors will have an opportunity to meet with OURF volunteers and learn more about what we are doing and how you can help!
---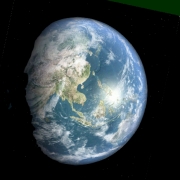 Event: Earth Day- Wild for the Planet Conservation Expo
Location: Los Angeles Zoo, 5333 Zoo Drive, Los Angeles, CA 90027-1498
Date/Time: April weekends/10 am -4 pm
Description of Event: Visitors will have an opportunity to meet with OURF volunteers and other organizations helping to address nature, conservation, and sustainability. Specific dates when OURF will participate will be posted soon. For more information about the event, call 323-579-1722 or nfreeman@lazoo.org
---
CALIFORNIA- October 2023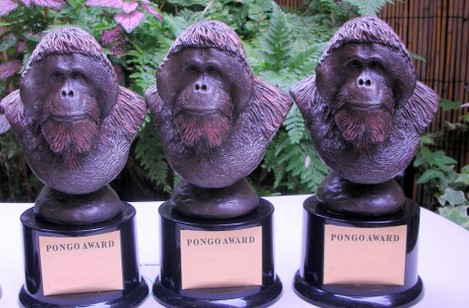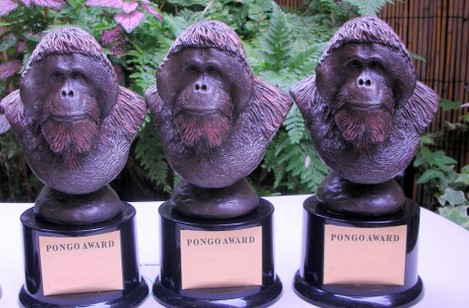 Event: Ninth Annual Pongo Environmental Awards & Benefit
Location: Building Bridges Art Exchange, 2525 Michigan Ave f2, Santa Monica, CA 90404
Date/Time: October 14, 2023/5 pm-9 pm
Description of Event: Mark your calendar. For tickets CLICK HERE