The Orang Utan Republik Foundation leverages its expertise, strategic positioning, and available resources to collaborate with various organizations on initiatives and projects aimed at advancing its mission and vision. Below, you'll find a list of partnership programs currently in progress.
---
Lord of the Trees (LOTT)-Orang Utan Republik Foundation (OURF)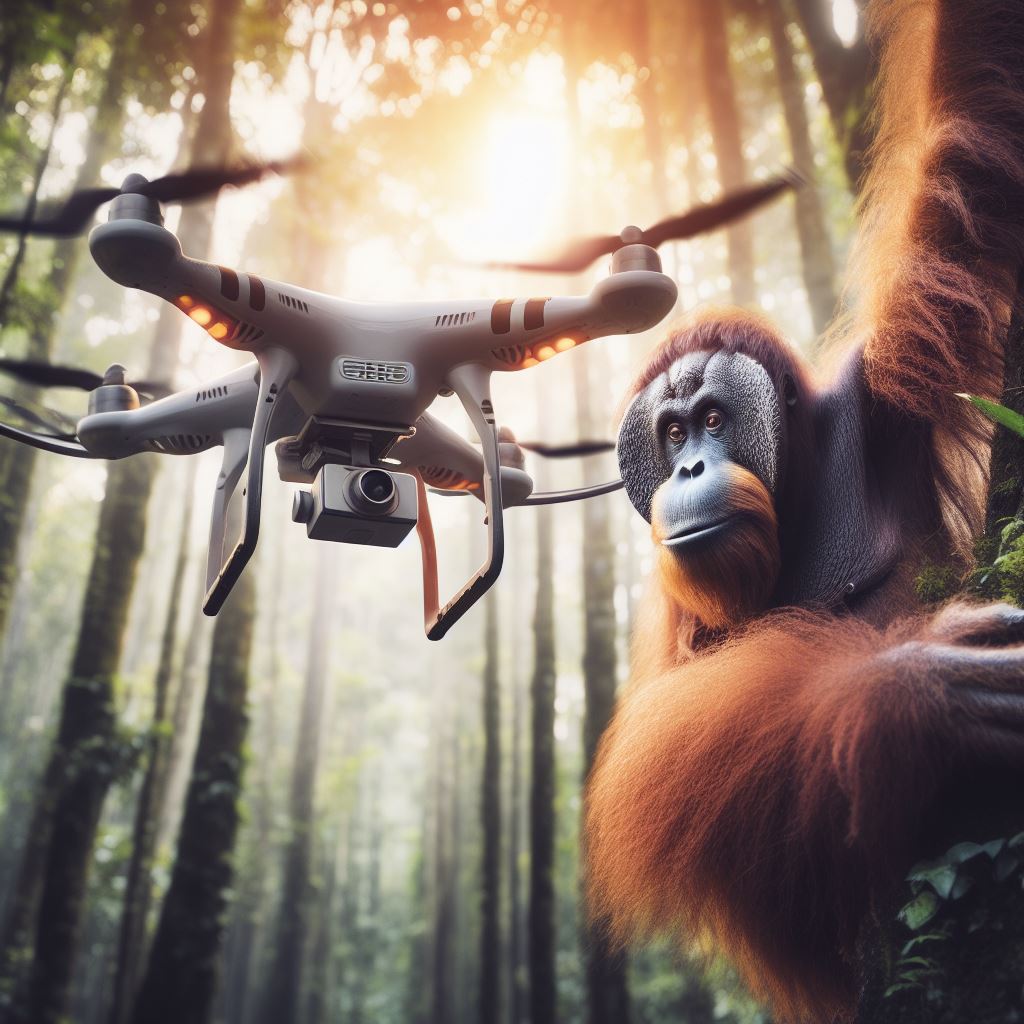 The collaborative program between Lord of the Trees (LOTT) and the Orang Utan Republik Foundation (OURF) will introduce a unique scholarship initiative for select students within the Orangutan Caring Scholarship program that will engage them in multi-year projects aligned with OURF's mission. Developing scholars will play a pivotal role in LOTT's technology-driven research, contributing to innovation and legacy building.
As part of the scholarship program, students will actively participate in the development of AI algorithms and predictive models utilizing LOTT's cutting-edge technology, which includes artificial intelligence, drones, and robotics. These tools will significantly enhance orangutan population monitoring and behavior prediction, contributing to the broader field of scientific knowledge. It also promotes global exposure, leadership development, community outreach, and publication opportunities. Scholars gain access to a diverse mentorship network, enhancing their academic and professional journey. These initiatives will strengthen OURF's mission while providing a holistic educational experience for students, reinforcing the fight to protect orangutans and their habitats. Scheduled for 2024.
---
PT HOPE - Orang Utan Republik Foundation (OURF)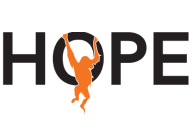 OURF will serve as an advisory partner organization with PT HOPE, an Indonesian company that will be managing large areas of forest in East Kalimantan for the primary purpose of supporting orangutan (Pongo pygmaeus morio) conservation while ensuring the ecological integrity of these forest ecosystems and their biodiversity for generations to come. Scheduled for 2024.