Cheryl Parrish graduated from the University of Wisconsin-Madison School of Business with training in Accounting and Information Technology. While in school, she founded a successful company that she still runs today, as well as several additional companies over the years.
She is passionate about caring for all animals and trying to protect and give a voice to those most vulnerable. During the summer of 2014, Cheryl was fortunate enough to be able to visit the orangutans in Borneo with her two daughters. After that visit, she and her daughters traveled to Sumatra to volunteer with OURF for several months. After seeing the work the organization was doing on the ground to protect the orangutans, she was inspired to get involved on a larger level.
Education History: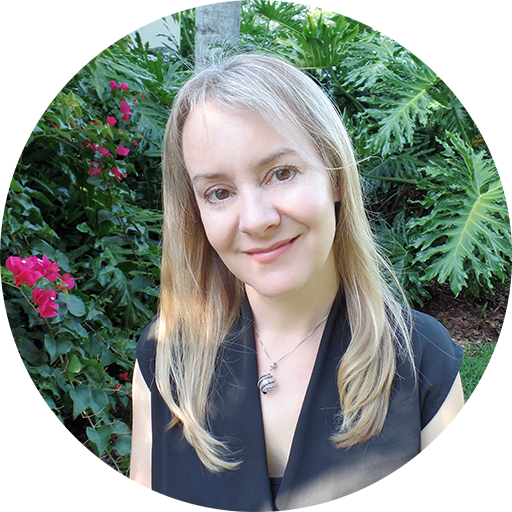 How did you get into the work you do presently?
Describe the main aspects of your work:
What do you like best about your job?