Following her service with the Peace Corps in Borneo teaching secondary school many years ago, Liz has maintained a keen interest in conservation issues in Malaysia and Indonesia, and has returned to travel in the region several times. She has experienced the extensive logging roads and oil palm plantations, as well as the struggling indigenous communities in the compromised forest and coastal fishing villages in Borneo. She has also traveled and observed village life and seen rehabilitated wild orangutans in the Gunung Leuser National Park in North Sumatra. During her professional career, Liz worked as an Environmental Protection Specialist with the Army Corps of Engineers, U.S. Environmental Protection Agency, and the National Park Service, where she conducted environmental impact assessments. She lives in Berkeley, California, where she is also active as a classical musician in her community.
Education History: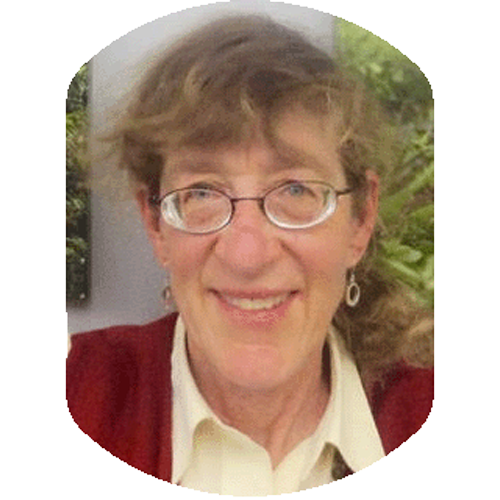 How did you get into the work you do presently?
Describe the main aspects of your work:
What do you like best about your job?