Education is a human right, a community necessity and a public responsibility.
The United Nations General Assembly proclaimed 24 January as International Day of Education, in celebration of the role of education for peace and development.
"The fifth International Day of Education will be celebrated on 24 January 2023 under the theme "to invest in people, prioritize education". Building on the global momentum generated by the UN Transforming Education Summit in September 2022, this year's Day will call for maintaining strong political mobilization around education and chart the way to translate commitments and global initiatives into action. Education must be prioritized to accelerate progress towards all the Sustainable Development Goals against the backdrop of a global recession, growing inequalities and the climate crisis." (https://www.unesco.org/en/days/education)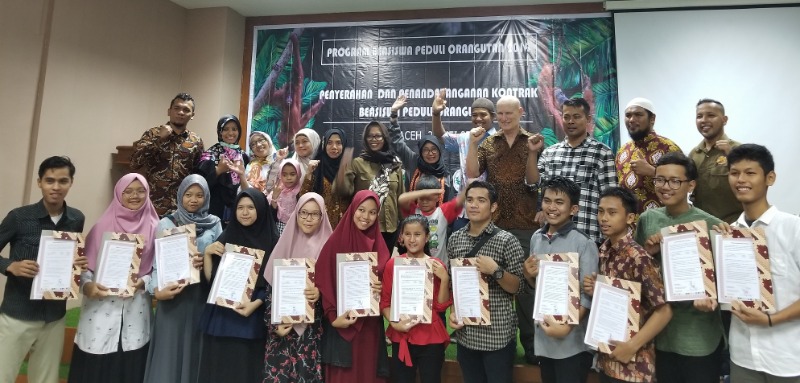 The Orang Utan Republik Foundation and its partners believe that educating local people about the orangutan crisis, teaching them about the importance of their tropical rainforests, and supporting sustainable development initiatives can enable the orangutan and the magnificent forests of Indonesia and Malaysia to survive.
One of the ways The Orang Utan Republik Foundation supports future Conservation Leaders is thru the Orangutan Caring Scholarship Program (OCS).
The Scholarship Program is an opportunity to focus on helping youth advance in the fields of forestry, biology, veterinary science and sustainable agriculture.
The Orangutan Caring Scholarships build the capacity of young scientists and contribute to sustainable development within Indonesia, benefiting many. The scholarships establish a cadre of community leaders who are knowledgeable and sympathetic to the conservation of orangutans and their forest homes. Empowering people to be involved in local conservation is often the cheapest solution with the greatest impact to reduce threats to ecosystems and wildlife. During their studies, the scholarship recipients participate in outreach programs with grade school students in environmentally sensitive areas. This helps young Indonesians learn about local environmental issues that impact their communities and inspires them to contribute to conservation.
To date, OURF's Scholarship Program has awarded 244 scholarships with 150 of those students already graduated. In 2023, the OURF expects to grant another 30 scholarships but there are still many deserving students that need our help!
For as little as $20 a month you can help support a student to study to become a conservation leader. These scholarship recipients and many others are the future of community-led grassroots protecting orangutans, Sumatran tigers, rhinos, and native flora and fauna. Empowering students in STEAM will help Indonesian students educate their communities while saving the wild forests of Sumatra and Borneo.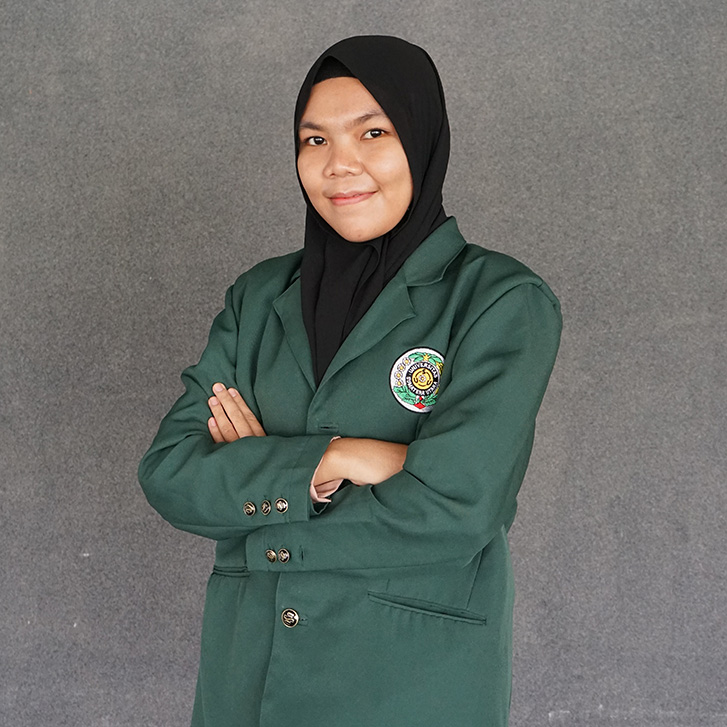 Visit our sponsorship page to earn more about these students and others and how to sponsor one of our future conservation leaders! https://www.orangutanrepublik.org/sponsor