In 2017, scientists discovered the newest great ape species in a small region of northern Sumatra in Indonesia – the Tapanuli orangutan (Pongo tapanuliensis). More surprisingly, this unique species is more closely related to its West Bornean cousins than it is to its Sumatran orangutans to the north. With fewer than 800 individuals left in the wild, these special orangutans are the rarest and most endangered of all great apes. Because they live in even smaller sub-populations in an already fragmented forest landscape, any reduction to their limited habitat would threaten their continued existence. Forest protection is vital for the survival of their species.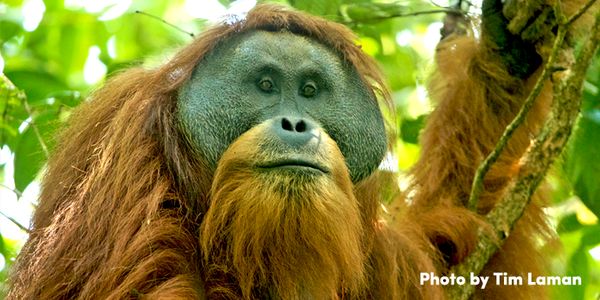 Unfortunately, their habitat is under multiple threats which include a massive hydroelectric dam project and an active goldmine. While the hydroelectric dam project has been stalled recently due to the Covid-19 pandemic, the activities at the Martabe Goldmine, in the Batang Toru region of North Sumatra continue unabated. The British company Jardine Matheson, owns the mine and made a commitment in 2018 not to expand the mine into Tapanuli orangutan habitat. They told various environmental organizations they were concerned about the species and would not alter the surrounding landscape; however, satellite imagery has revealed the clearing of orangutan habitat adjacent to the active mine. The extent of the clearing is nearly 21.5 acres of forest.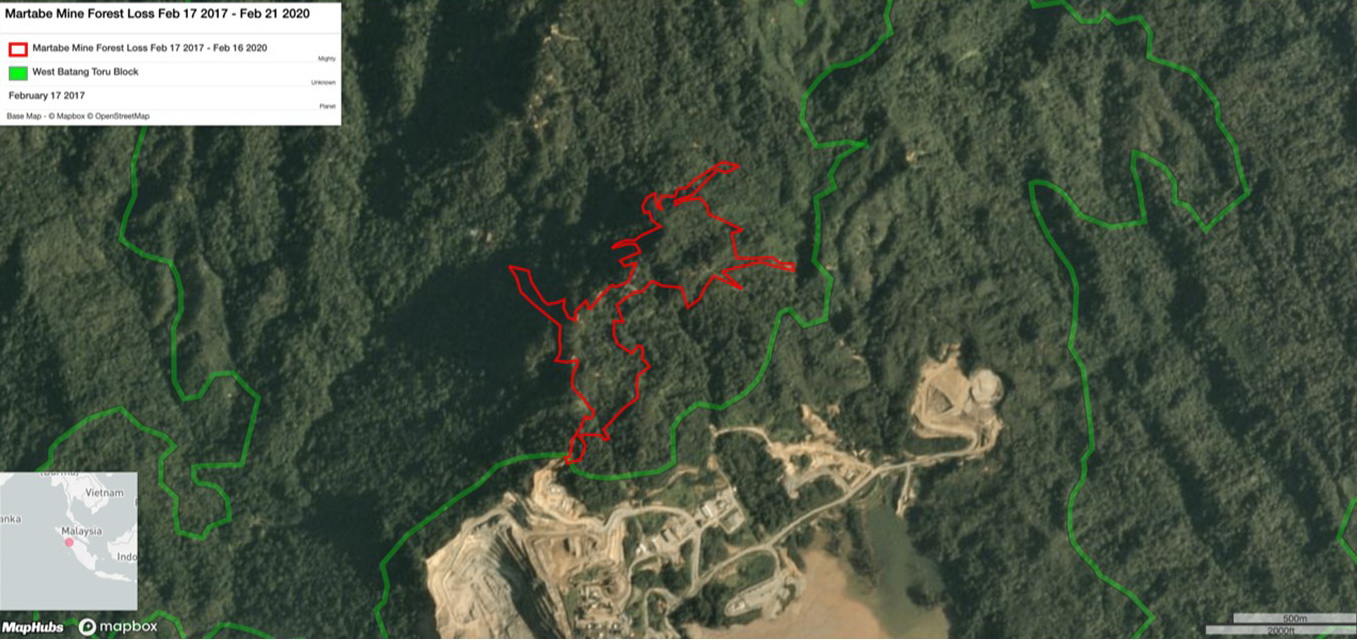 Martabe Goldmine and forested region in February 2020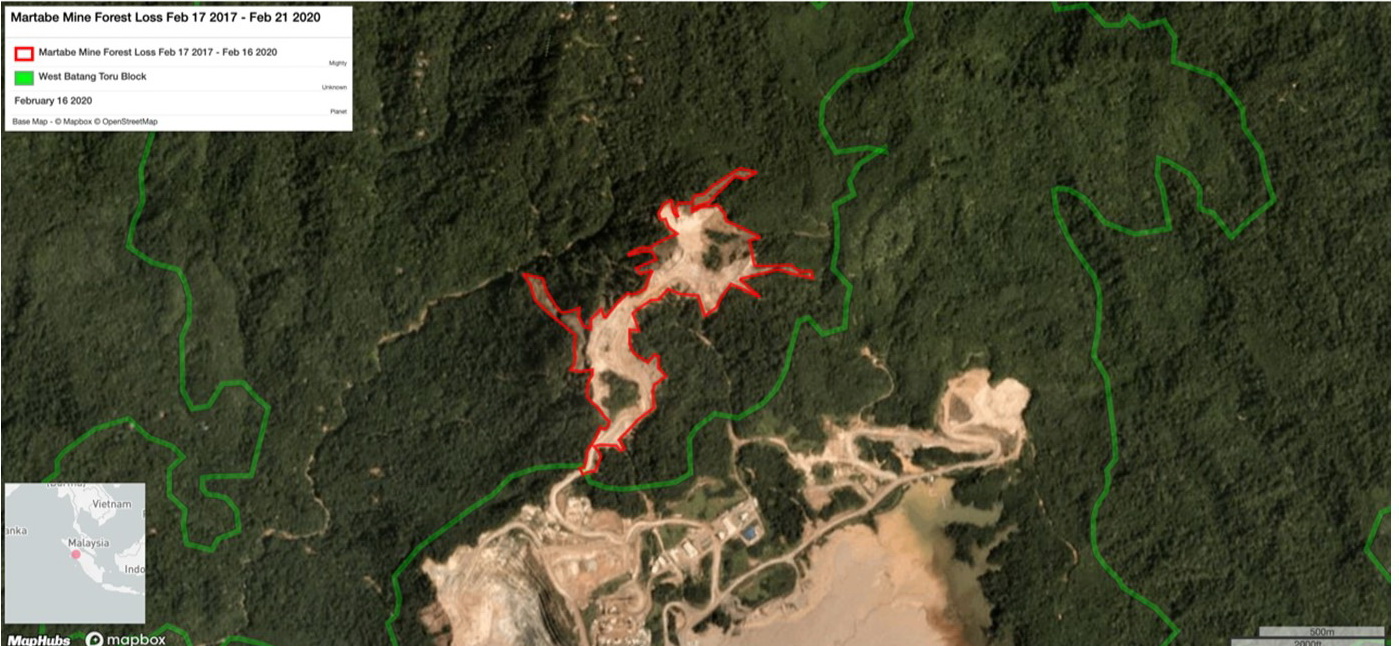 Martabe Mine with cleared forested area on June 25, 2020
While Jardine claims their activities are legal and not in "protected forest" their actions show a disregard for the species and its well-being. British Environment minister Lord Goldsmith commented by saying the company has a "moral obligation" to stop degrading the environment. Conservationists contend that most orangutans live in areas outside of "protected forest" which are gazetted based on factors other than habitat needs of the biodiversity. The mine already occupies an area of 67.6 acres which was formerly orangutan habitat before being cleared to allow for the extraction and processing of gold ore.
The company, Jardine Matheson, which has been run by the same British family, the Keswicks, since the Victorian era, bought the Martabe gold mine in 2018 shortly after the species discovery through an Indonesian subsidiary called Astra International. Through their member company, PT Agincourt Resources, they have expanded it further into the habitat of the orangutan ever since. Based in Hong Kong, and domiciled in Bermuda, Jardine Matheson has business interests across the globe and owns the 5-star Mandarin Oriental hotel chain.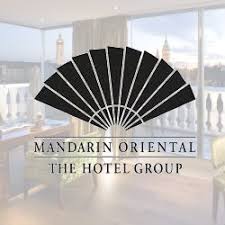 The Mandarin Oriental hotels promote their sustainability practices and concern for the environment. On social media, the company states, "Mandarin Oriental, Bangkok is committed to creating a sustainable community and removing single-use plastic items. Bathroom amenities with Thai inspired scents are friendly to not only guests but also the environment. Aluminum bottles are used for bathroom amenities and they are recycled from cap to bottle, all being turned into lightweight aluminum prosthetic limbs for those less fortunate in our community." With 33 properties worldwide, Oriental Mandarin would appear to be promoting the best environmental and social practices for an international hotel chain.
"Would their clients think favorably if they knew the company was threatening the survival of our most critically endangered great ape cousin?," asked Dr. Gary Shapiro, President of the Orang Utan Republik Foundation and The Orangutan Project-USA. Shapiro goes on to say, "It would be hypocritical for a company to be posturing itself as an environmentally conscious business while operating contrary to those claims in remote areas of the world."
Environmental organizations like Mighty Earth are trying to engage in constructive discussions with Jardine Matheson regarding this specific threat, however, it remains to be seen whether the parent company will take these concerns seriously and take action.