In the first quarter of 2023, the Yayasan Sumatra Hijau Lestari (YSHL) has been busy with environmental education initiatives in the Bahorok District near Gunung Leuser National Park. The team coordinated with the school supervisor and six school principals to adjust the visiting schedule and ensure effective study time for the Education Calendar of the 2022/2023 Academic Year.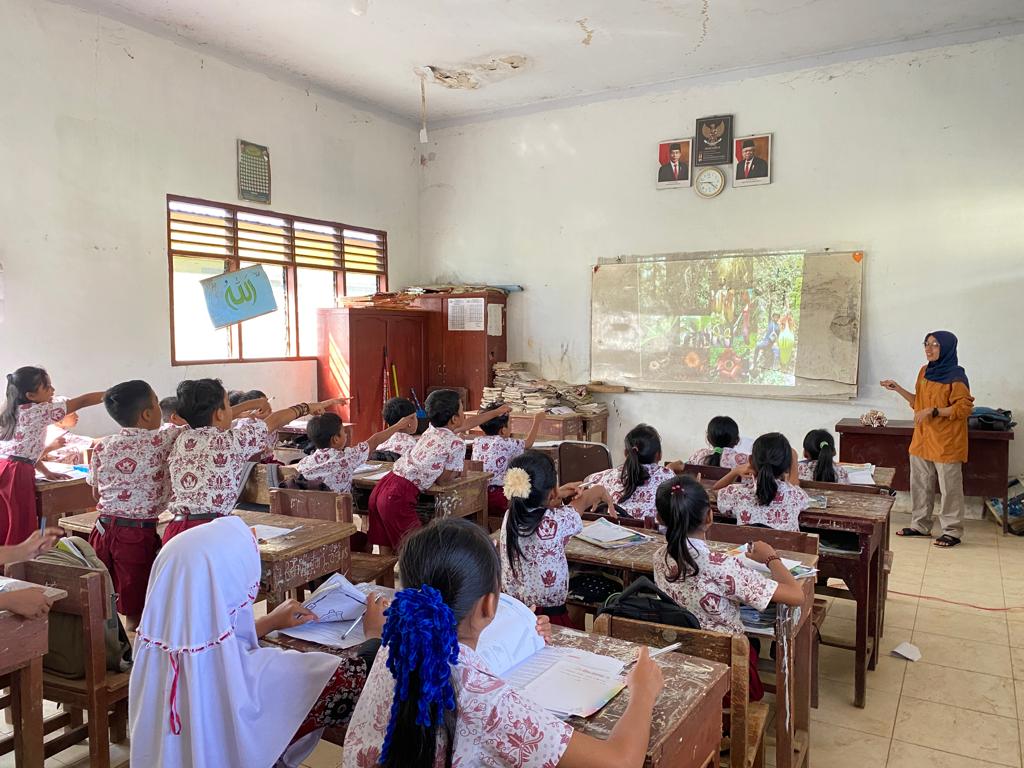 Students learn about Gunung Leuser National Park
YSHL also conducted environmental and conservation education once a month in 4 elementary schools and 2 junior high schools in Lau Damak, Batu Jongjong, and Ujung Bandar villages, reaching 117 children. Additionally, the team provided supporting tools for conservation learning houses, such as screens for digital projectors, bookcases, mats, paint, room decorations, and roof repairs.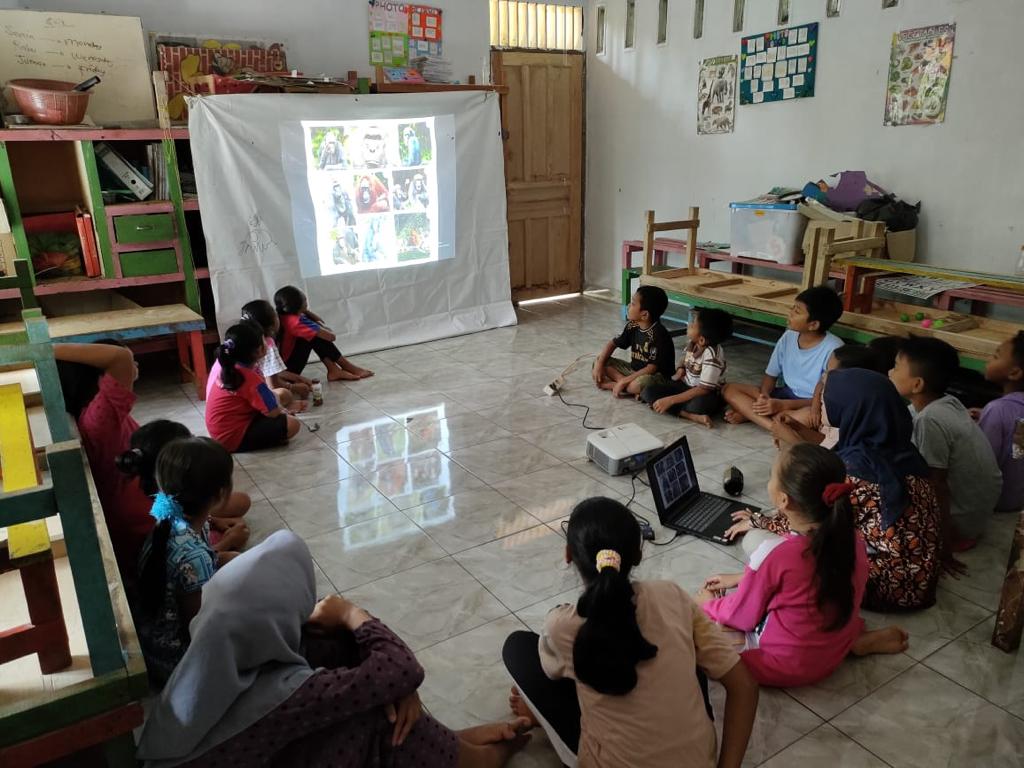 Students learning about orangutans
The lessons given to students and children at conservation learning houses were about various topics related to biodiversity conservation, including rhinos, orangutans, and hornbills, as well as the importance of trees for life. YSHL also taught additional skills, such as making toys from used cardboard and origami paper, and played educational games to make the learning experience fun and engaging.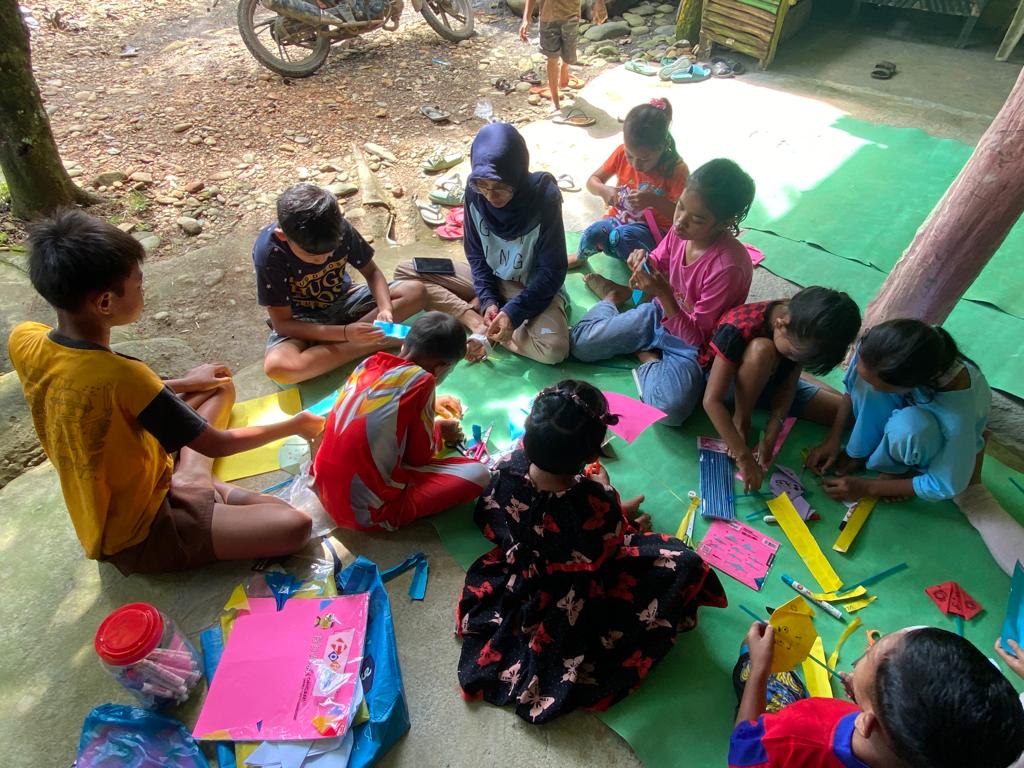 Young students creating crafts as part of their conservation lesson
The communities have appreciated the team's efforts, as they increase the awareness and understanding of the importance of biodiversity conservation among children and youth. Such initiatives will help build a more sustainable and resilient future for the forests and inhabitants in the Bahorok District.