Matthew Jordan Hamilton Foster was an amazing young man with a zest for life and a passion to travel. That passion took him from England where he grew up to Southeast Asia where he explored various countries and eventually settled down in Bangkok, Thailand to become a teacher.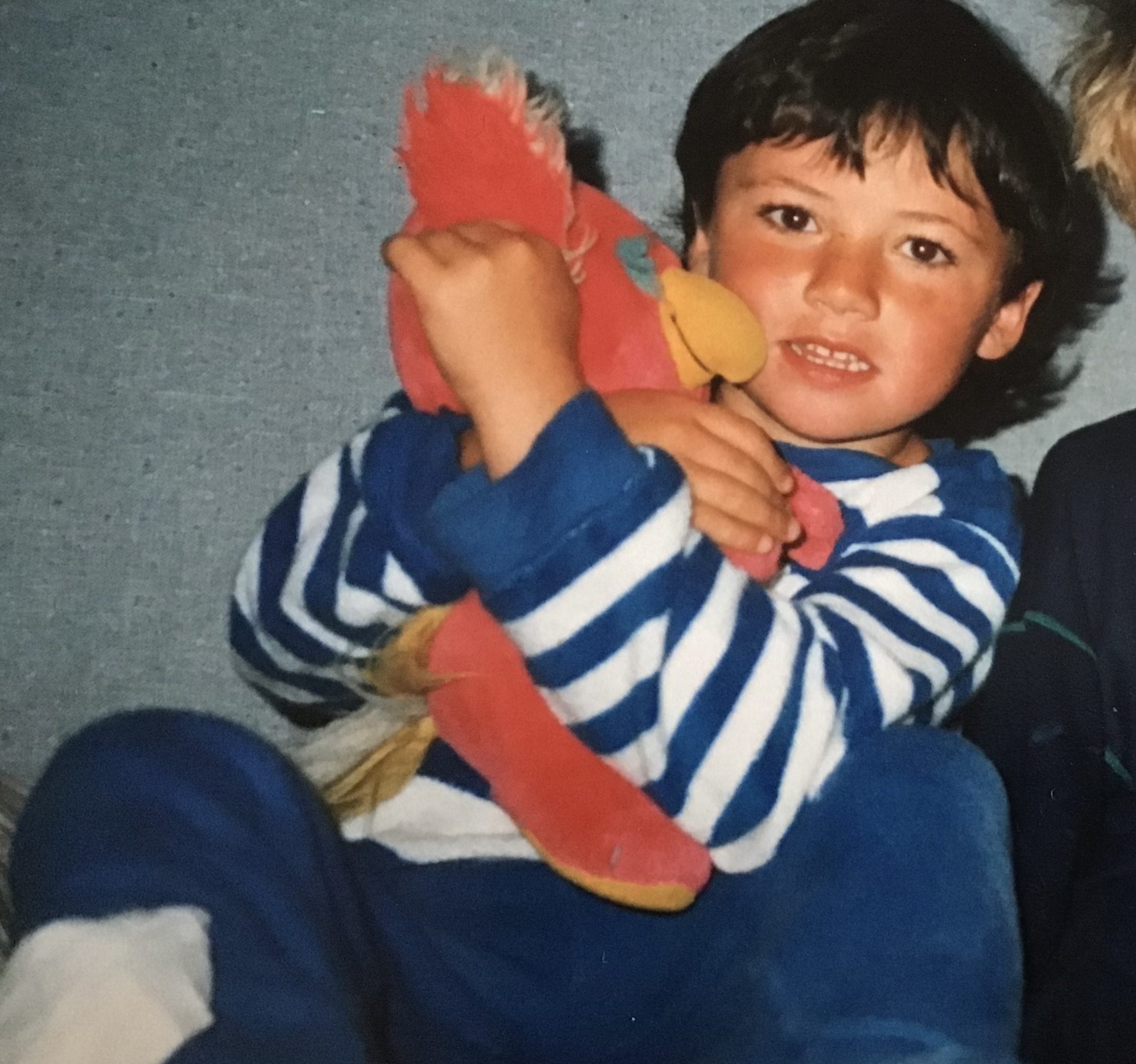 Matthew as a young boy in England holding an orangutan plush- (c) Joyce Foster
Matthew was excited to make a difference in the world. He had planned to visit the orangutans in Tanjung Puting National Park and to set up a charity to help conserve them. His talents also extended to the big screen. He had a role as an extra in the film, "The Hangover 3." But Matthew was down to earth in many ways and full of wonderful ideas. He became a Buddhist and was settling down with his Thai girlfriend as he pursued his career and interests.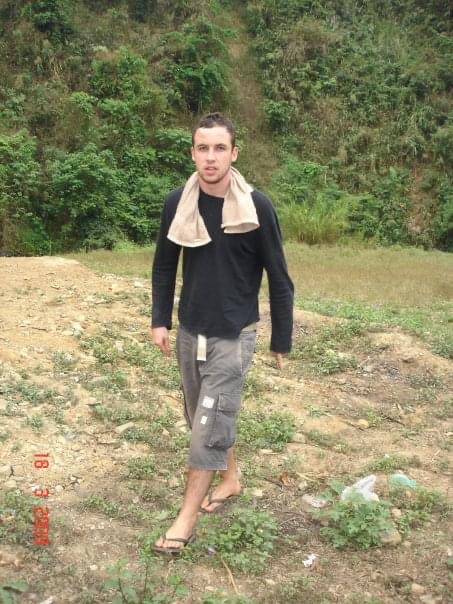 Matthew as an adult enjoying the outdoors- (c) Joyce Foster
Sadly, Matthew lost his life in a horrific motorcycle accident in Thailand in 2011 at the young age of 27.
His mother, Joyce, was devastated by the loss of her son, but with the help of other friends in the UK helped to create and fund the Matthew Jordan Hamilton Foster scholarship as a special program of the Orangutan Caring Scholarship Program. It was her way to continue something Matthew would have supported and to continue to shine his love of life and the environment for future generations.
The first Matthew Jordan Hamilton Foster (MJHF) Scholarship was made available in 2018. The selection of the first recipient was based on a recommendation from the Borneo Nature Foundation, the organization implementing the Central Borneo Orangutan Caring Scholarship program.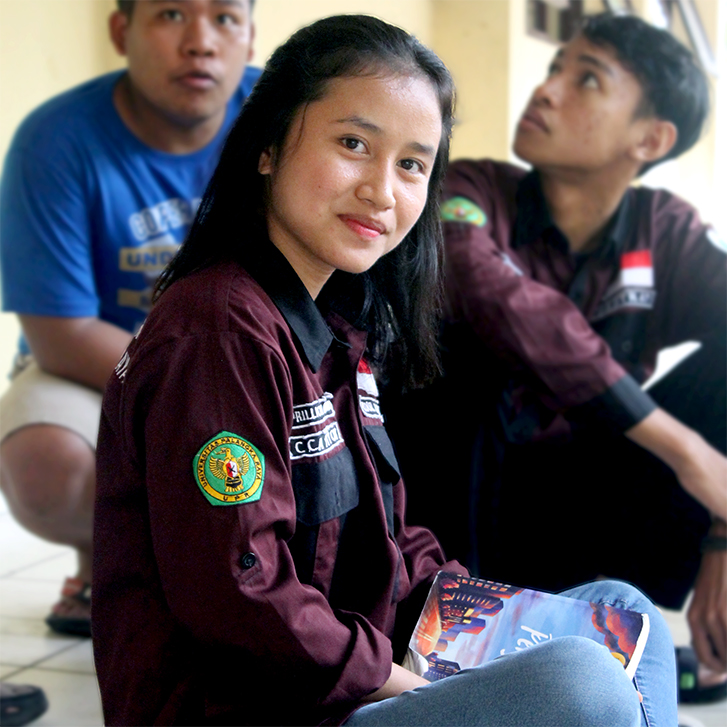 The first recipient of the MJHF Scholarship was Prillicia Gumbang, whose ambition is to be able to inspire and influence her generation on the importance of environmental conservation and the gravity of its issue. During her matriculation, Prillicia was involved both in on-campus and off-campus activities which allowed her to learn and display her leadership skills. Prillicia graduates from the University of Palangka Raya with a degree in Forestry in April 2023. She has already found employment with an orangutan conservation and advocacy organization in Palangka Raya