Dr. Robert Kounang is a medical doctor and has served as Head of the Department of Physical Medicine and Rehabilitation of ArrowHead Regional Medical Center, a trauma center, from 1996 to present. Born and raised in Indonesia, he has an interest in Indonesian affairs, including the preservation of the fauna and flora of Indonesia.
Education History: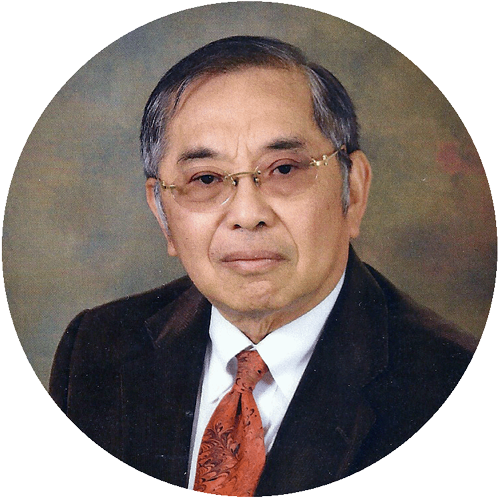 How did you get into the work you do presently?
Describe the main aspects of your work:
What do you like best about your job?